Cleveland Heights

High School




Class Of 1976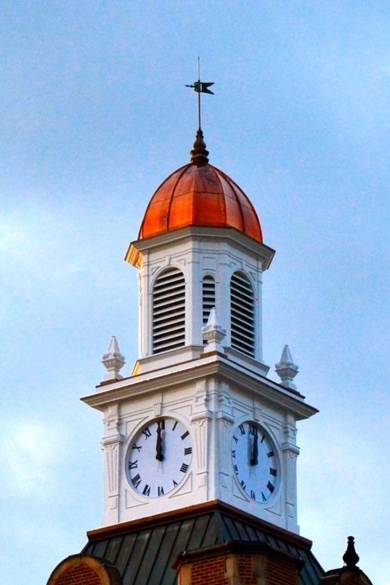 No Mickey but looking so good!
________________________________________
Thank you to all those who have donated to keeping our
Class and Picture Website Alive!!!
So far to date, we have collected
$650!
This is a GREAT start but we have a long way to go! Keep those donations
coming and

THANK YOU!
For those of you who have not been getting all my emails! (Hard to believe it!)
Here is the link to our picture page with all the great pictures from the photographer as well as those who have sent me your pics too! Don't forget to send me what you have and I'll post them to the site. My email is stevebachman@cox.net and the website is:
http://stevebachman.smugmug.com/
_____________________
_____________________
Myself, and the entire Reunion Committee are truly humbled. We are humbled by the amazing response and HUGE turnout for our Fabulous 40th Reunion Weekend. The attendances for each night exceeded 180 people. We are not sure, but I am fairly certain that this could be the biggest turnout for any of our reunions to date.
Thank you to each and every one of you who came. We are honored to have served you to put this weekend of great and epic events together. The Friday event at The Bottle House was just pure fun and enjoyment and a great way to launch the weekend. Saturday at the House of Blues downtown was just classy and an amazing venue to have our party. The people just blended and mingled and had a fantastic time. Not to mention, the food was delicious!
We are thrilled to have spent the last year meeting, arranging, discussing and ensuring that every one had a time that they will remember for years to come.
Thank you all and thank you as well for all the emails, calls and texts to thank you me/us for the work that went into this. It was SO worth it!
Your Friend,
Steve Bachman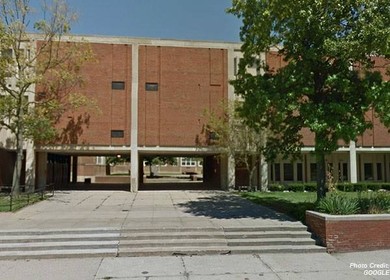 The OLD Science Wing.......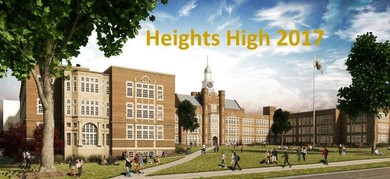 What the NEW Heights High will look like
in 2017!
ADVERTISEMENTS